WUPES'15


10th Workshop on Uncertainty Processing

September 16-19, 2015, Monínec, Czech Republic
Conference Venue
The workshop will be held in Monínec - Sports and Relaxation Centre on Javorová skála hill 70 km south of Prague on the borders of the Central and South Bohemia Regions near the town of Sedlec-Prčice.
Hotel Monínec is located in the beautiful area of Czech Siberia and you will be able to appreciate its beauty from hotel terrace. Wellness and sport facilities of the hotel are included and available for conference members. You can try indoor swimming pool with sauna and jacuzzi or tennis courses that are located nearby the hotel.
Konopiště
The utterly most important and famous owner of the Konopiste Castle was the archduke Fratisek (Franz) Ferdinand d'Este, a successor to the Austro-Hungarian throne whose assassination in Sarajevo in 1914 became a pretext of the the World War I.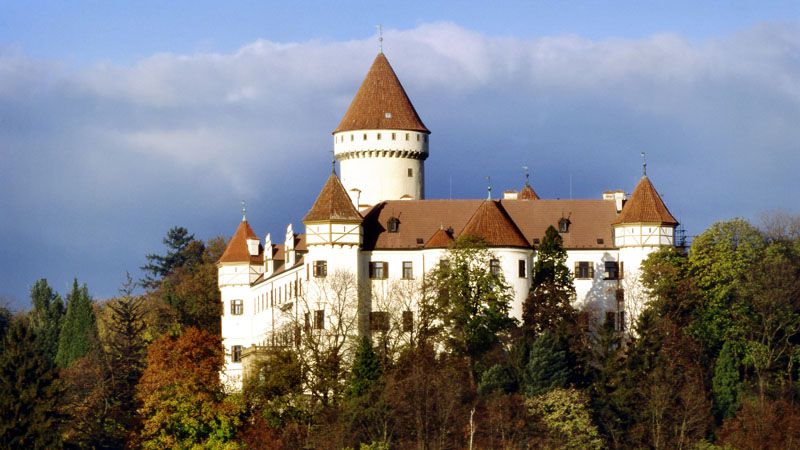 Orlík
Orlík Castle is a chateâu on Vltava river. The original position of the chateâu, on a rock 60 m above the Vltava valley, was altered by the creation of the Orlík reservoir in 1954-62, and the chateâu is now barely a few metres above the water level.
Conference Hotel
Accommodation is provided at the conference hotel.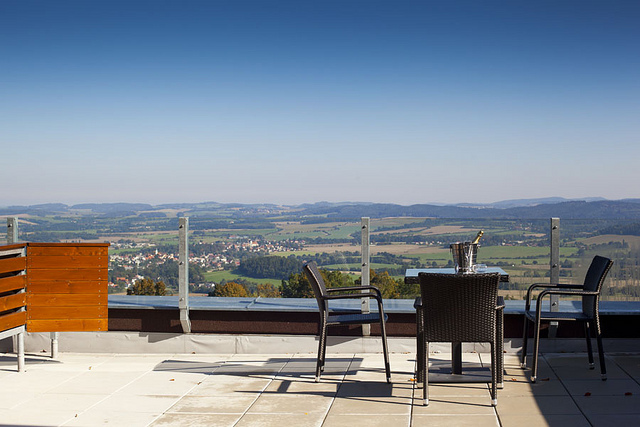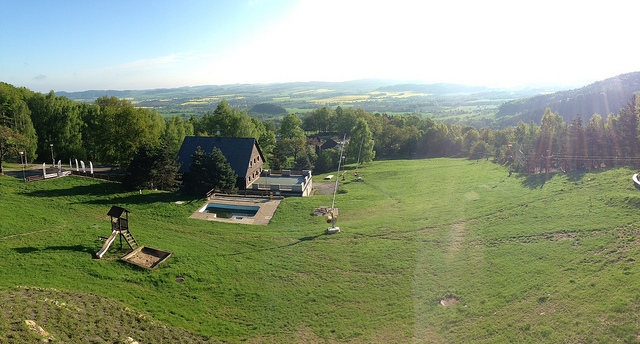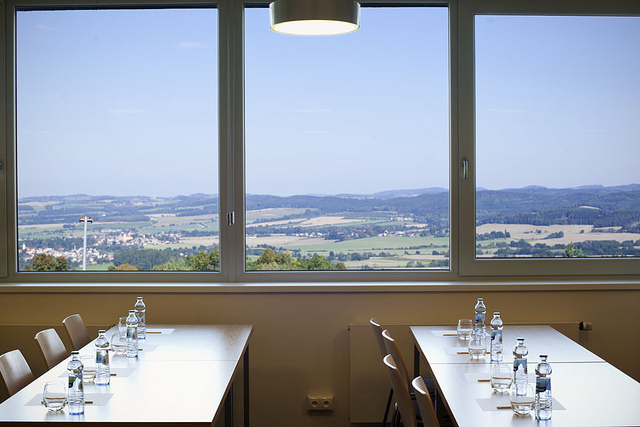 See
photos
from the area.