Electronic proceedings of WUPES'09 are now availabe online!
Francesc Esteva, (Spain)
Lluis Godo, (Spain)
Petr Hájek, (Czech Republic)
Radim Jiroušek, (Czech Republic)
Gernot D. Kleiter, (Austria)
Romano Scozzafava, (Italy)
Radim Jiroušek, (Czech Republic)
Gernot D. Kleiter, (Austria)
10th May 2009 submission of extended abstracts (up to two pages) upload
31th May 2009 notification of acceptance
10th June 2009 conference fee discount, if paid before
15th July 2009 camera-ready copy of accepted papers (upload)
To foster discussions, preliminary versions of all presented (and submitted in time) papers will be published in the Proceedings, which will be available at the beginning of the meeting. So the participants will have a possibility to consult the written version of the contribution before and during the lecture. Proceedings will also be useful for informal discussions during the breaks and other opportunities.
After the workshop, a special issue of a international journal devoted to the publication of selected papers will be edited. For this, all the selected papers will have to pass a regular reviewing process.
The conference was held in the beautiful Liblice Castle Hotel.
About the Castle
Liblice Castle is one of the most compact monuments of the Bohemian high Baroque from the school of Italian architect Giovanni Battista Alliprandi, who elaborated a characteristic project of a new building upon an impulse of the contemporary owner of the dominion, Arnošt Josef Pachta of Rájov, who was later on promoted into countship. The last noble owner of the castle was the Valdštejn family. In 1945, the property passed into the ownership of the state, which transferred it under the administration of the Czech Academy of Sciences.
An extensive reconstruction of the castle, co-financed by the European Union funds, was completed in 2007, changing the premises into a modern conference and culturally-educational centre, a stylish castle hotel with restaurants and a relaxing wellness centre. It offers high comfort and hospitality to clients travelling either for business or for relaxation. The rooms are pleasantly furnished, there is a varied scale of restaurants, and perfectly equipped conference premises for different types of events guarantee a nice and productive stay to our guests.
Liblice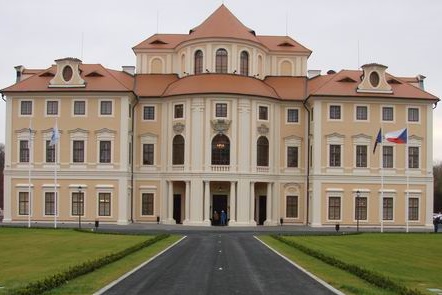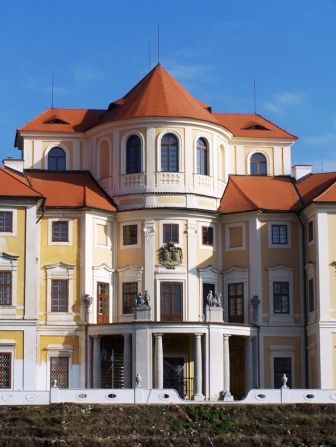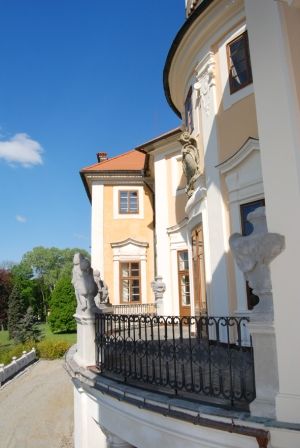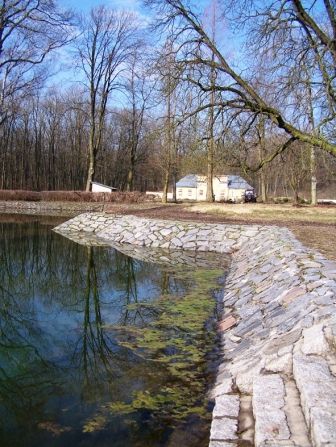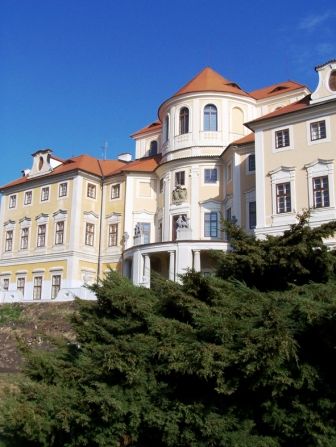 See more pictures from the area.